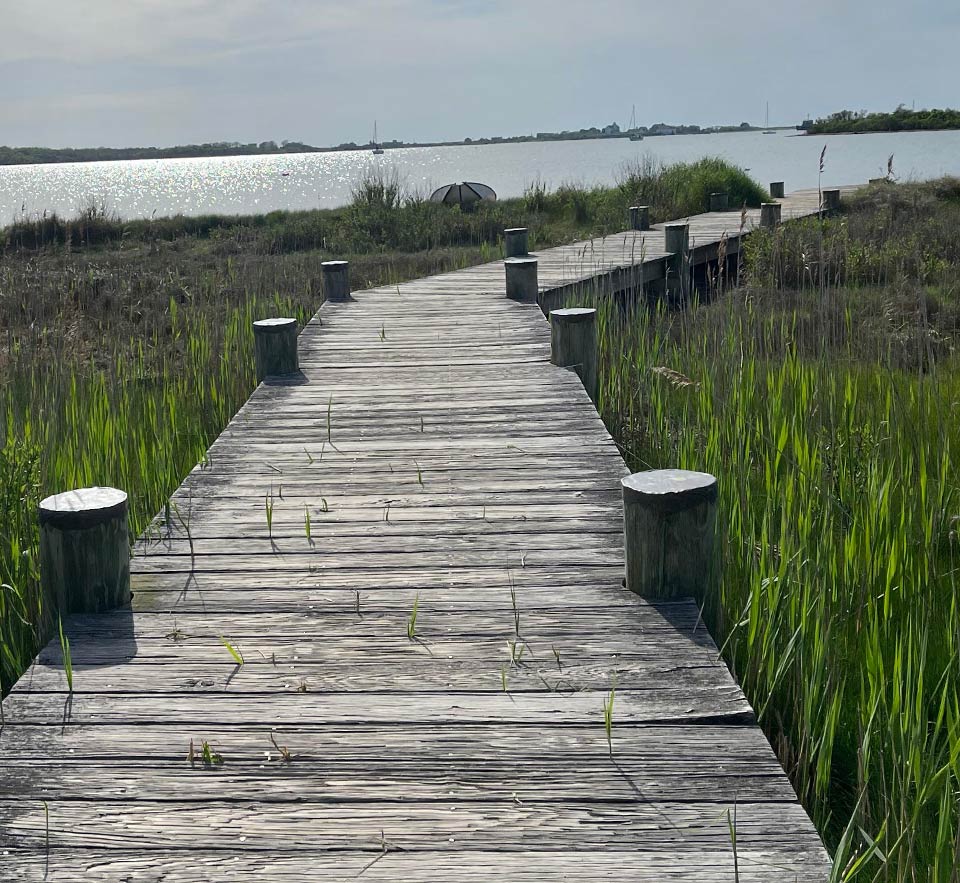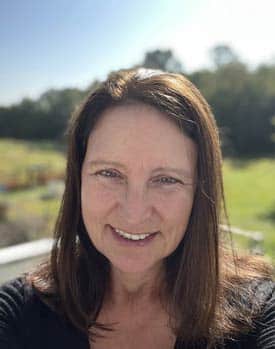 I specialize in helping those who are dealing with anxiety, trauma, and difficult relationships. I especially love working with youth, couples, and families. You are welcome to meet in my home, which provides a safe, warm environment, or, if more convenient for you, we can meet virtually. Either way, I want to get to know you and understand your problems, so that I can help you cope with your situation.
I have over 25 years of experience in therapy and social work. Many adults, including parents, have told me that I've been instrumental in helping them learn how to better manage their emotions, triggers, stressors, and their child's behavior.
Let's talk about how I can help you.
Have you been thinking of certifying your pet as an Emotional Support Animal?
Don't pay anyone for that service- every website online that offers that service is a scam! Just ask your therapist to write a letter for you certifying your pet as your emotional support animal. If you don't currently have a therapist,
contact me
for a no cost, no obligation
15-minute consultation
💜