You can have your cat or dog easily certified as your emotional support animal – most likely free of charge! contact me to find out how!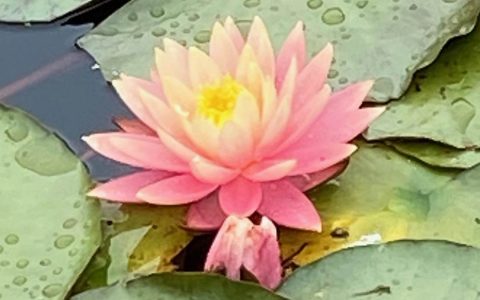 Parents, use these "Report Cards" to "grade" your children, and have them "grade" you on your family life- you might end up with some pleasant surprises and insights! It's a great way to open up...
read more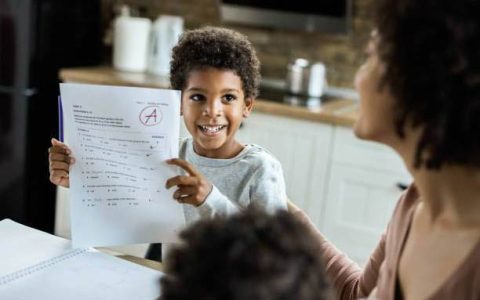 I specialize in helping those who are dealing with anxiety, trauma, and difficult relationships. I especially love working with youth, couples, and families. You are welcome to meet in my home, which...
read more