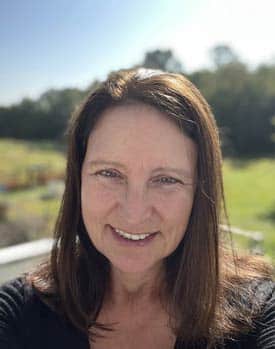 About Elizabeth Walshe, LICSW
Are you struggling with parenting, with a relationship, trauma or other anxiety triggers? These are my specialties. I am certified as a Clinical Anxiety Treatment Professional, and as a Clinical Trauma Treatment Professional.
I especially love working with children, teenagers and couples. My background includes a Master's in Social Work (MSW), and over 20 years of experience working with children, adolescents, adults, couples, families, and seniors, and military families; including home, school, community based treatment and hospice care.I use a variety of strength-based approaches, to best meet the needs and goals of my clients. I will strive to help you find peace on your path forward. I will tailor your therapy to your strengths, and the situation you are struggling with. I will provide you with emotional support and guidance; to work with you, toward a path of healing, growth and wellness.